Customized Approach for your business
Every business is different - some might need an involved website with product pages and others might need a social media page that personifies your brand.  We start with you and your business and build our model to what will work best for you, not what would work best on a template.
Don't be just another spot of light in a sky full of stars
let your business shine like the sun
Finding your light can be the hardest part for any company - how do you compete in a world where the top brands have complicated style guides and brand development?  By letting Luxinly find your light and develop those tools for you. Consistency is the key to success, and we can help you create that consistency.

Branding packages are a low cost way to set your business onto the path for success - even if you don't invest in any other area, having a clear branding style guide and portfolio can let your light shine instead of fading into the night sky.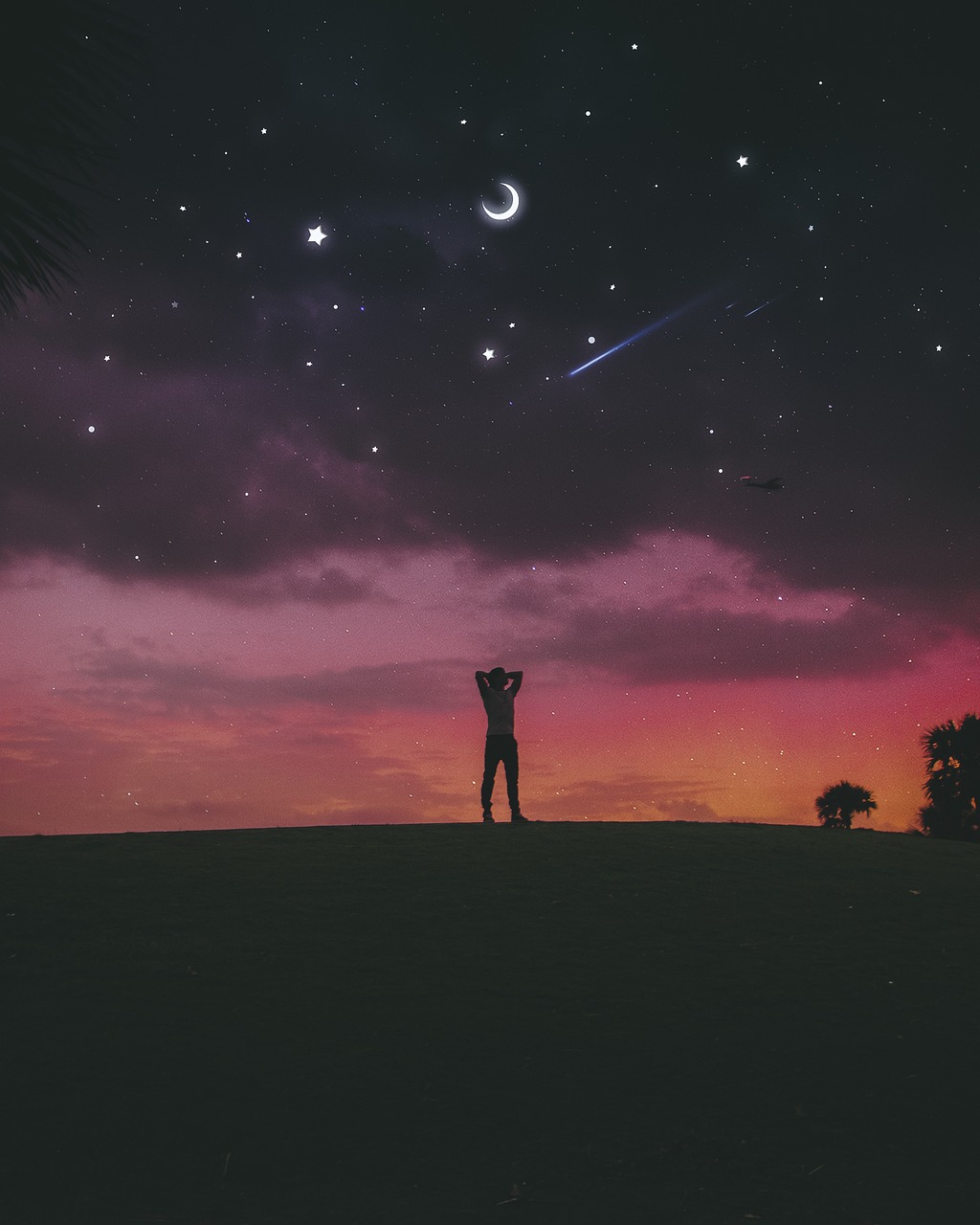 Website design
Trying to get information out to your clients with a simple clean site?  Hoping to host a blog to help capture and drive more business your way?  Need a complete e-Commerce platform that can turn searches in to sales? Luxinly can handle all of your needs and might surprise you with options you hadn't even considered.

Our process starts with a sit down - whether face-to-face or face-to-facetime we want to meet with you and tailor your online brand to what you envision. Once we know what you want we will build our plan directly to your needs, with a clear cost up front so you don't have to stress about what you can or can't afford. We understand how stressful owning a small business can be - and how narrow margins can change whether you can even take on a project. We want our plan to work with your budget and your vision to create the best chance for you to grow.

Social Media That Captures Clients
Not sure where to start or focus your social media attention?  Confused about the differences between Facebook, Twitter, Instagram and Snapchat? Have a few social media accounts but not able to keep up with content?  Hoping to just have a bit more success using your social media brand to convert to sales?  Luxinly got its start as a social media management group, and knows what it takes to grow engagement, find new followers and turn a follow into a loyal brand buyer.

Our plans start as simply as just a generic content calendar, social media plan and outline for what your posts should look like - letting you control what you are posting each day, showing you how to pre-schedule posts, and just putting you on the path to social media success. If you're not sure you'll have the time to dedicate to creating your own content, we can work with you to generate content for you and get you scheduled each month so you don't have to worry - just sit back and let the interactions carry your business to success.
Content Created for you, not for just anyone
Have you ever followed a restaurant on Facebook only to see stock photos of food they don't even serve?  Liked (and then un-liked) a business where every post was 'buy buy buy"? Tired of seeing the same generic articles posted to your social media as every other business your current company is "curating" collections for?

We believe in content that belongs to you - not the other clients we also happen to be helping. Nothing we create for you will be from a template that we give to everyone else - it will all be unique for you. We want you to shine with your own light - not get lost in a sky full of similar looking stars.